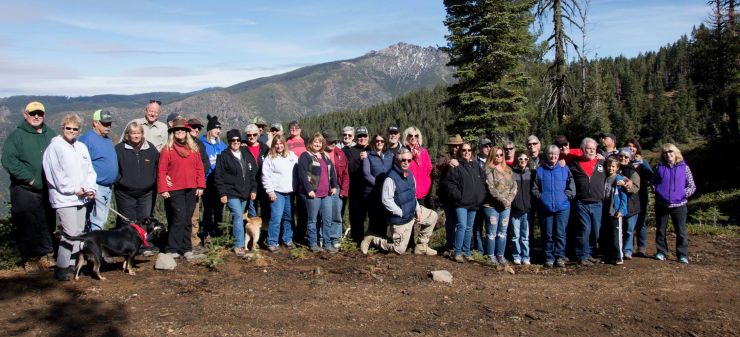 To become a prospective member of Grass Valley 4-Wheelers, an application must be filled out and submitted with a small application fee.
Prerequisites include owning a four-wheel drive vehicle with proper registration and insurance.
Prospective members have certain minimum requirements regarding attendance of club meetings and participation in various events to become full members.
Membership in Cal4Wheel is also a requirement to joing GV4W.